Training staff is one of the most important elements of team management. Properly trained employees will create an experience that ensures your customers will come back to your restaurant. As a business owner or manager, you know that the training process isn't that easy, especially when your staff rotation is higher than average. Research says that Staff Training is the biggest problem of 59% restaurateurs. Taking this into consideration, we created an app, changing the way the employees are trained - Teachsnap is a modern method of raising the level of your team's skills. With our mobile LMS, you can train your staff and see how they perform.
Do you want to try? Perfect! We will show you how, step by step!
Step 1: Download and explore
Get the app for your iOS or Android system and create an account. Now you can check all the features of Teachsnap, watch ready-to-go Stories, create and add your videos and train up to three employees. Don't worry, it's totally free.
Step 2: Build your team in Teachsnap
Adding employees to Teachsnap is very simple and quick. All you have to do is share a unique code with your staff. You can add employees from all levels - chefs, baristas, waiters, bartenders. You can train whoever you need. Every employee gets access to their dedicated Training Stories with a few clicks, using a smartphone. It can't be easier.
Step 3: Create Training Stories using your smartphone
Use our built-in camera to share your experience, talk about good practices and teach rules of perfect customer service. Add subtitles to show a bigger picture of presented tasks and…that's it! Now you can share Training Stories with your staff, and observe their training progress in the next step.
Step 4: Create a Quiz and get training performance reports
Make your training exciting by adding some quizzes. Cognitive learning research says that gamification training is a good way to raise your staffs' motivation and make your employee training and development more effective. Your team gets quick gratification by giving the right answers, so that they can feel satisfied with their knowledge; at the same time, quizzes reports keep you up to date with their skills. Everybody is happy.
Step 5: How big is your team?
Choose the best plan for your business. Get the PRO plan and share your Training Stories with 30 employees. Also - with the PRO version, you are able to extend Teachsnap with custom branding: add logo and your brand key visual. Think about your needs and choose the perfect solution for you. All pricing details you can get here 👉🏻 https://teachsnap.com/pricing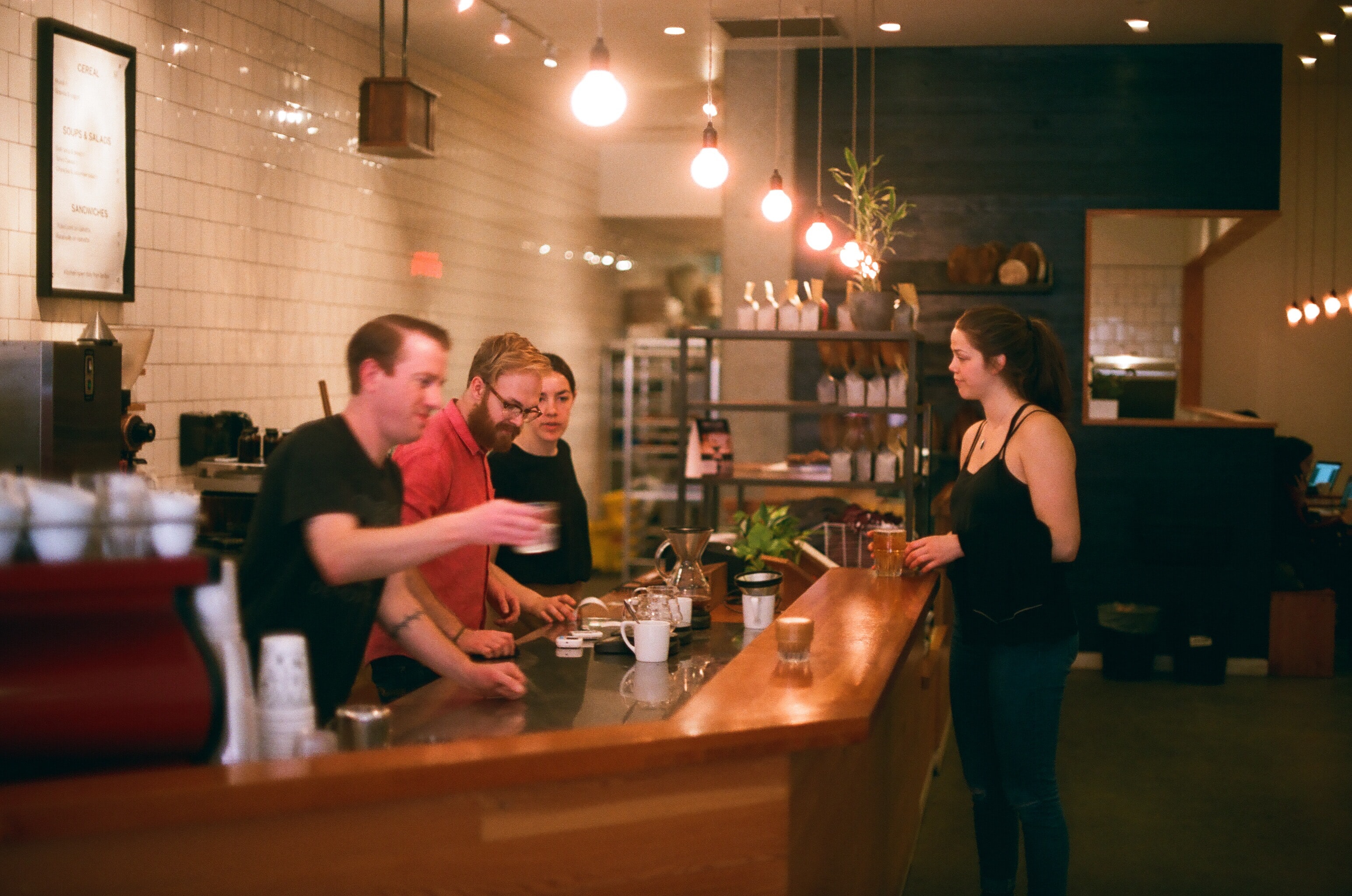 As you can see, Teachsnap optimizes the whole training process in a very short time and with little effort. Downloading the app and inviting your team takes a few minutes, creating Training Stories is even quicker. See how much time you save for the training process! Notice that once you create content, you use it repeatedly for all new employees. Teachsnap is an investment in the future, which is always the right choice. Check it out and let us surprise you! Get the app here.